Ceres Cerâmicas Reunidas S.A.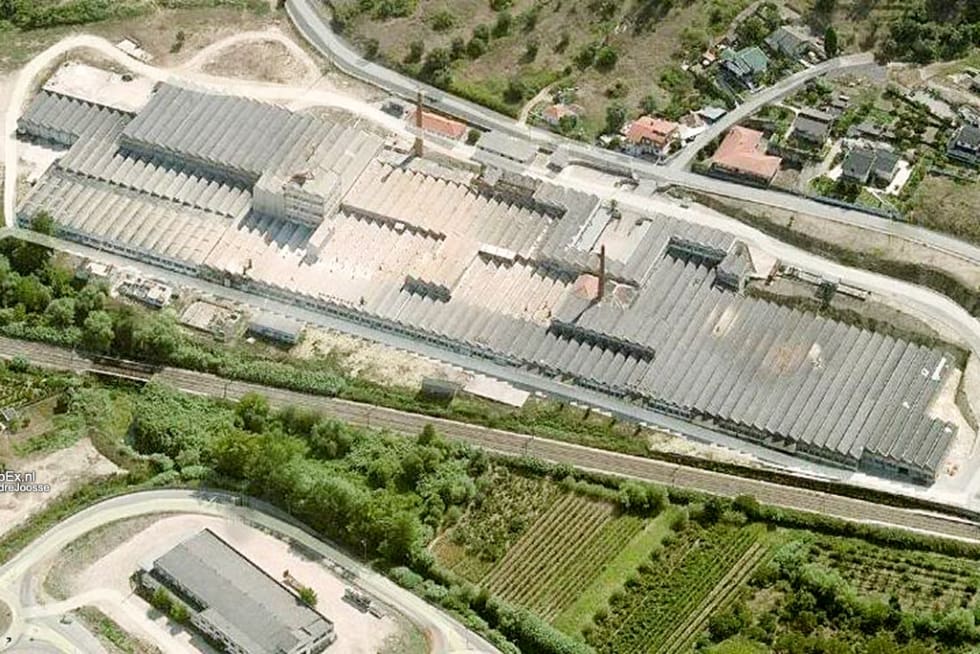 Built: 1956
Abandoned: 2010
Reconverted: 2017
Visited: 2016
Torre de Vilela, Coimbra, Portugal
This old pottery made tiles and ceramic sanitary ware. Founded in 1956 as 'Reunidas SA', later named 'Ceres Cerâmicas Reunidas S.A.' In 2002, the pottery went bankrupt and it closed in July 2006 , leaving 200 workers without a job. But in September 2008 the gates reopen for 49 workers, the goal was to try to export the bulk of production of coatings and sanitary.
2010
But in March 2010, about 120 employees found the gates locked again. At the end of July of the same year, the assets of Ceres goes to auction. But due to legal fights of old employees and the old managment, it took two years before the halls were empty.
The slogan of this company was "Eternity in ceramics", it sounds somewhat ironic, but in 2016 the factory opened its gates again. A new owner is putting new life into the old decayed buildings.
Photos of Ceres Cerâmicas Reunidas