Ceramic Welkenraedt
THE ABANDONED FACTORY IN BELGIUM
'Ceramic Welkenraedt' was an abandoned ceramic factory in Belgium. It was situated near the Belgian-German border. It was the first Belgian manufacturer of ceramic tiles and was founded in 1904 under the name 'Céramique Nationale'.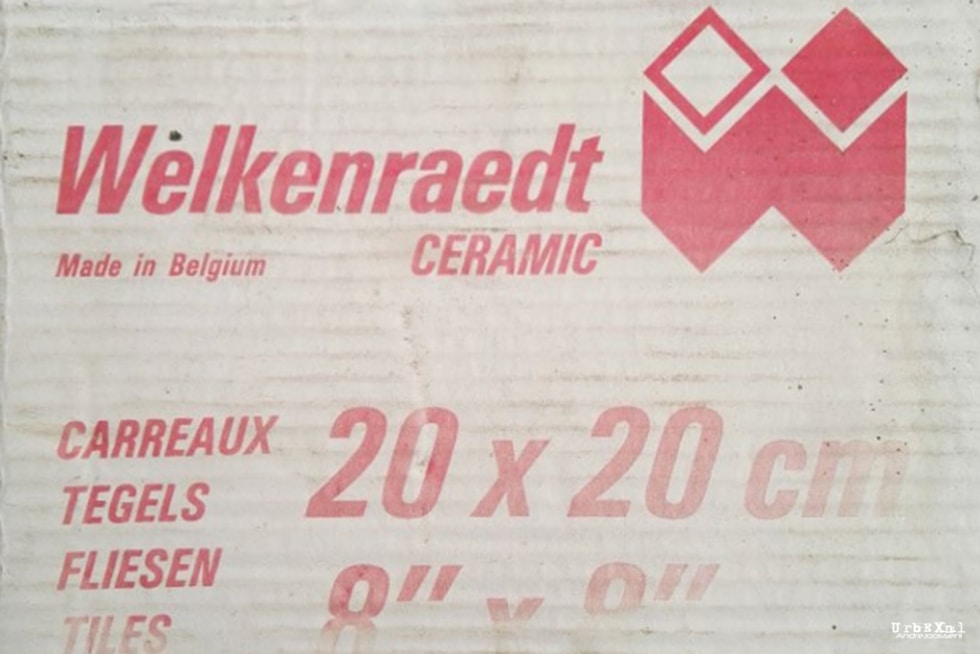 Ceramic is made from a non-metallic mineral like clay and hardened by heating it at a high temperature. In detail this hard, brittle, heat-resistant and corrosion-resistant material is used for tiles and pottery. In the Belgium town Welkenraedt the factory mainly produces ceramic tiles for different uses.

The company flourished the first years, but experienced a first crisis at the beginning of the 1950s. Later, in 1953, the German 'Agrop-Gruppe' bought the company. During the 1970s, the ceramic manufacturer established itself in the high-end sector and employed more than 200 people. As a result of inexpensive competition from Italy the company went bankrupt again.

In 1995 a new owner, the Koramic Group, renamed the factory 'Welkenraedt Ceramic SA'. At the turn of the millennium, the factory was still in the red with several million Belgian francs. Eventually the production of the relatively small Belgian plant was relocated to a large French plant

The factory was abandoned in 2002. During our visit in 2007 we met the supervisor of the demolition crew who told us the demolition started that day. An exclusive report of Ceramic Welkenraedt's last day. You can see more abandoned ceramic factories here.