Ceramic Welkenraedt
THE ABANDONED FACTORY IN BELGIUM
'Ceramic Welkenraedt' was an abandoned ceramic factory in Belgium near the Belgian-German border.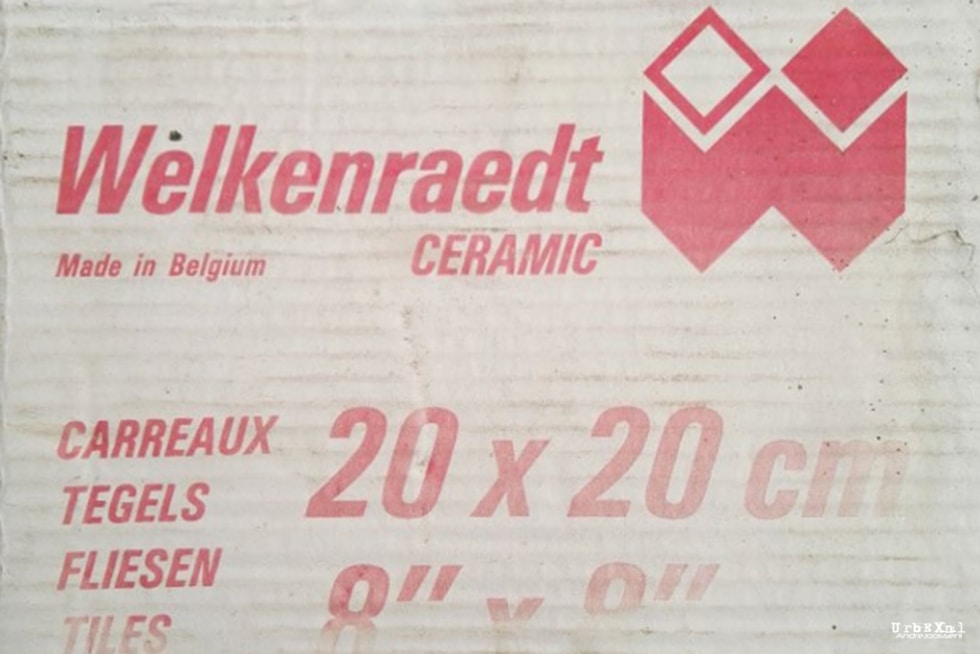 Ceramic is made from a non-metallic mineral like clay and hardened by heating it at a high temperature. This hard, brittle, heat-resistant and corrosion-resistant material is used for tiles and pottery. In the Belgium town Welkenraedt the factory mainly produces ceramic tiles for different uses.

The factory is closed in 2002 after a bankruptcy. Our timing was perfect. During our visit we met the supervisor of the demolition crew who told us the demolition started that day. An exclusive report of Ceramic Welkenraedt's last day. I visited 'Ceramic Welkenraedt' in 2007.