AvanG Schoenen
THE ABANDONED FACTORY IN THE NETHERLANDS
'AvanG Schoenen' is an old shoe factory in Moergestel. It made 50 thousend pairs of shoes per year. AvanG is short for Antoon van Gils, the founder of the factory.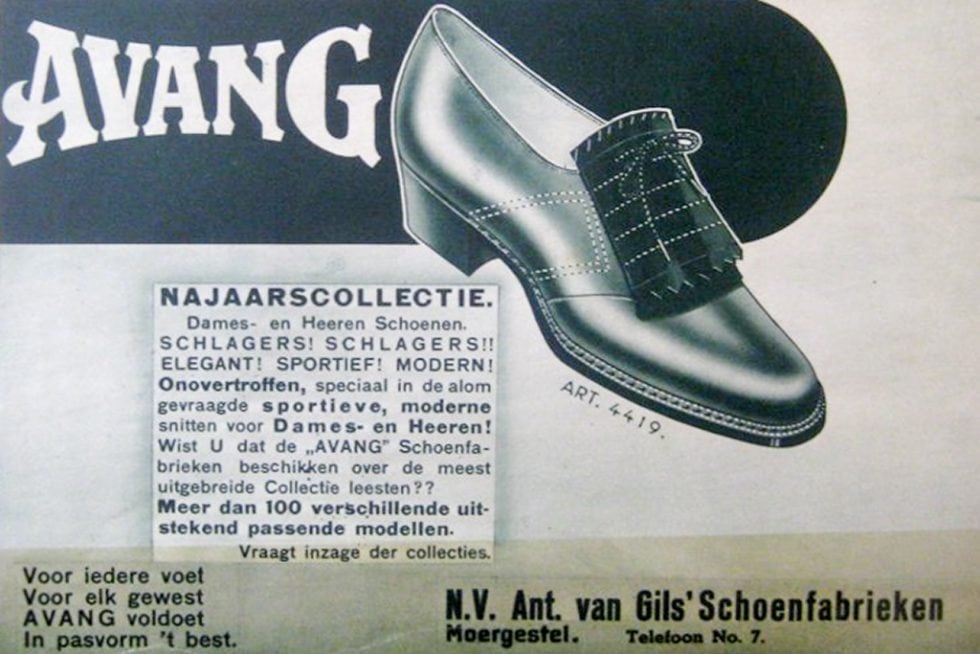 In 1860 entrepreneur Antoon van Gils started his shoe business in Moergestel. The great success of this shoe manufacturer was the moccasin. In 1995 the one-millionth pair of this shoe was sold.

The factory was taken over by Van Bommel in 2001 because the Van Gils family could not find a successor for the company. As a result the 40 AvanG employees were relocated to the new Van Bommel factory outside the city. For six years the brand was still sold in selected shoe stores. Both companies specialize in chic men's shoes, which they also sell internationally.
Donkervoort
In 2007 Van Bommel stopped the production of AvanG shoes after almost 150 years. Although the AvanG Donkervoort shoe collection, named after the car brand, continues to exist today. However Hein and Luuk van Gils keep the family tradition alive, they manufacture orthopedic footwear under the name Van Gils Footcare.

I visited the old 'AvanG Schoenen' factory in 2007. Follow this link for more abandoned locations in The Netherlands.