Volksheilstätte Carolagrün
THE ABANDONED HOSPITAL IN GERMANY
'Volksheilstätte Carolagrün' is an abandoned sanatorium in Auerbach, Germany. It was built in 1899 to treat female lung patients. Later, it was a home for disabled children.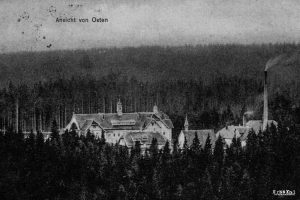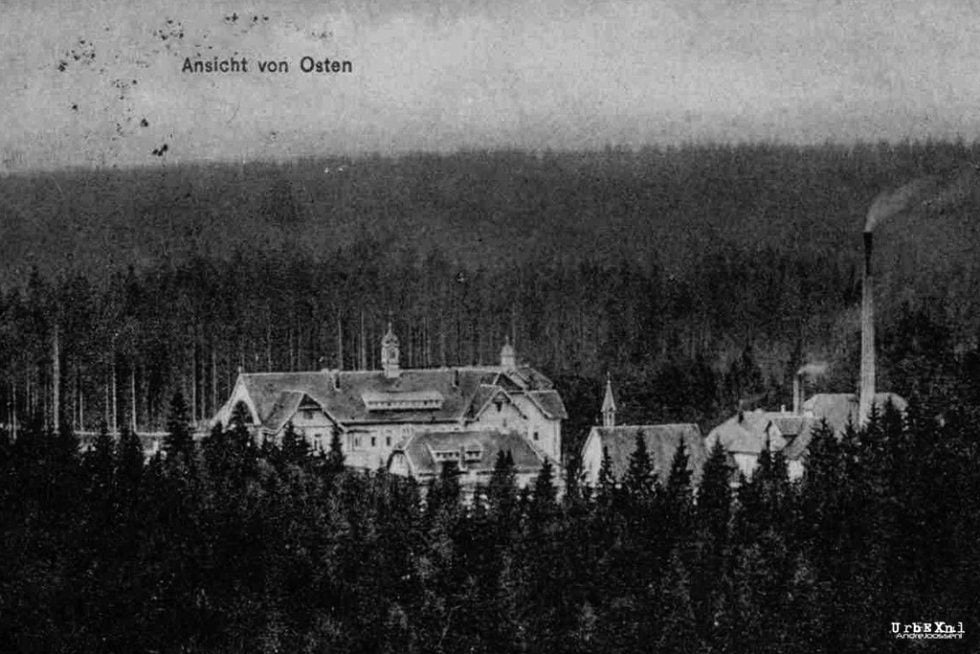 The complex, which is now a listed building, was named after and inaugurated by Carola von Wasa. She was the last queen of Saxony as the consort of King Albert I. The main building had five wards, including one for the most severe cases of tuberculosis. The sanatorium could house up to 155 patients, however from 1925 onwards it had 205 beds. The site also had laboratories and special treatment rooms. The location is about 650 m above sea level on the western slope of the Silberbachtal, ideal for lung patients that need fresh air.

A neo-Gothic wooden chapel with a turret in which a bell hangs was built in 1906 and in 1945 it was converted into a sports hall. In 1907, an extension was added to the main building to treat children with lung disease, and later in 1913 a children's home with 40 beds and a school was built.
Child Psychiatry
Its last use, from 1965 on, was as a home for disabled children. They were receiving patients of the Child Psychiatry Department of the Rodewisch hospital. Several years later, the site was extended by two residential buildings to house the staff. From 1996 to 2000, the former sanatorium served as a residential care home.
In 2004, a foreign investor bought the site. Nothing has happened since then. Most of the buildings are still abandoned. This hospital is also known as the Green Sanatorium by photographers. I took these photos of 'Volksheilstätte Carolagrün' in 2011.