Sauðaneskirkja
THE ABANDONED CHURCH IN ICELAND
This is the 'Sauðaneskirkja' in Langanesvegur, in a small village in the East of Iceland. The farm church was built in 1888 and eventually abandoned in 1999.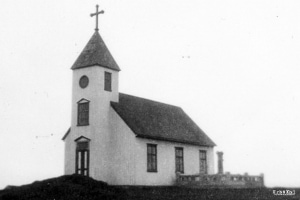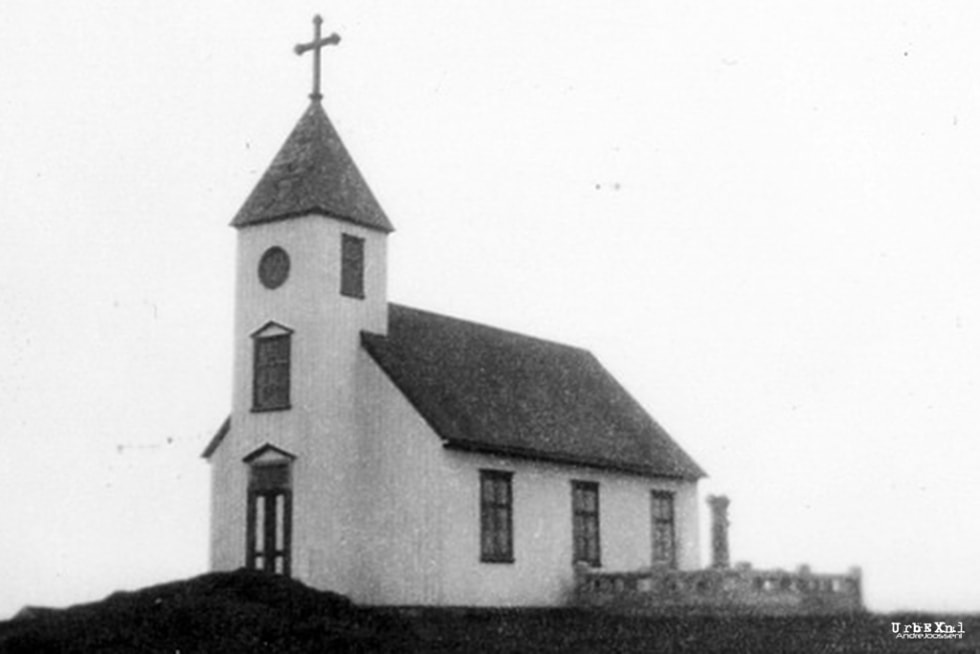 The Sauðaneskirkja is a farm church in Langanes. It was built for the local priest Vigfús Sigurðsson by carpenter Björgólfur Brynjólfsson from Skjöldólfsstaðir. In fact, it is one of the most remote churches in Iceland. Sauðanes is the name of the close-by farm, it lies on Langanes peninsula in north-east Iceland.

It is believed that there was already a church at Sauðanes since the 12th century. The priest's residence at Sauðanes was built during 1879 and the Sauðaneskirkja church in 1889. The old priest's house is the oldest stone house in Þingeyjarsýsla district and was made from stone brought from far away but cut on site. The church was built in wood, but later, the roof and the truss were covered with corrugated iron.

The old priest's residence, next door to the church, has been deposited with the National Museum in 1989. Eventually also, the church became a protected monument on the first January in 1990. These photos of 'Sauðaneskirkja Langanesvegur' were taken in 2013 during my Iceland road trip.