Circuit Reims-Gueux
THE ABANDONED RACE TRACK IN FRANCE
The 'Circuit Reims-Gueux' was a Grand Prix motor racing road track. It is located 7.5 km west of Reims in the Champagne region of north-eastern France. The circuit was established in 1926 as the second venue of the 'Grand Prix de la Marne'.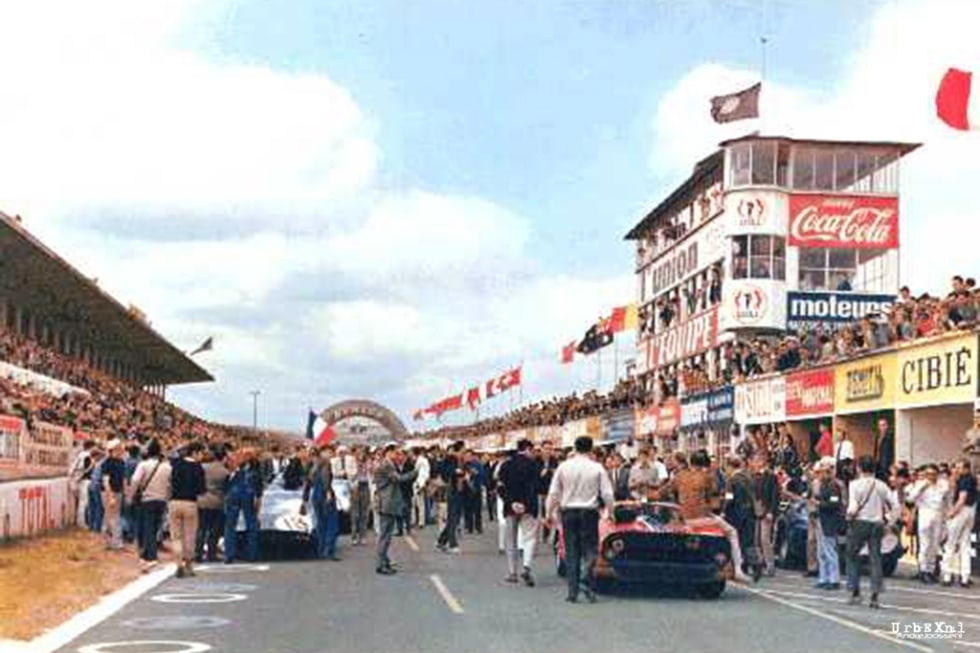 The circuit had a triangular layout of public roads between the villages of Thillois and Gueux and the La Garenne-Gueux intersection of route N-31. The circuit became known to be among the fastest of the era. Particularly because of its two long straight roads, each 2.2 km in length. They allowed maximum straight-line speed, resulting in many famous slipstream battles.

To create loopholes and allow the circuit to be even faster, trees were cut down along roadsides. Also, some old houses were demolished. In 1926, during the Grand Prix de la Marne, driver François Lescot won in his Bugatti T35B 2L C. In 1928, two years after its opening, there was also a cycling race named the 'Circuit de Champagne'. After 20 laps of 8 kilometers, the Belgian Aimé Dossche won the race.
Formula One
The last year for Formula One at Reims came in 1966. The last sports car competitions were held in 1969, but motorcycle racing continued for another 3 years. In 1972, Reims-Gueux closed permanently due to financial difficulties. There should have been a historic race held in 1997, but it was cancelled for technical reasons, several months before it was due to take place. By 2002, the bulldozers arrived to demolish some portions of the track. A few sections of the old circuit are still visible today around the pit lane.

'Les Amis du Circuit de Gueux', a non-profit organization, is working to preserve the old pit buildings, grandstands, and other remaining structures of the circuit. They actively support historic meetings which use the 1952 circuit. I visited 'Circuit Reims-Gueux' in 2015.