Sophienheilstätte
THE ABANDONED HOSPITAL IN GERMANY
In 1898 the 'Sophienheilstätte' was built, it was named after the late Grand Duchess of this area. The site was enlarged in 1911.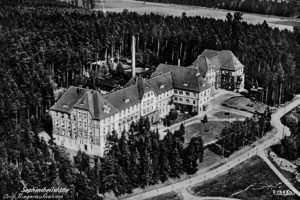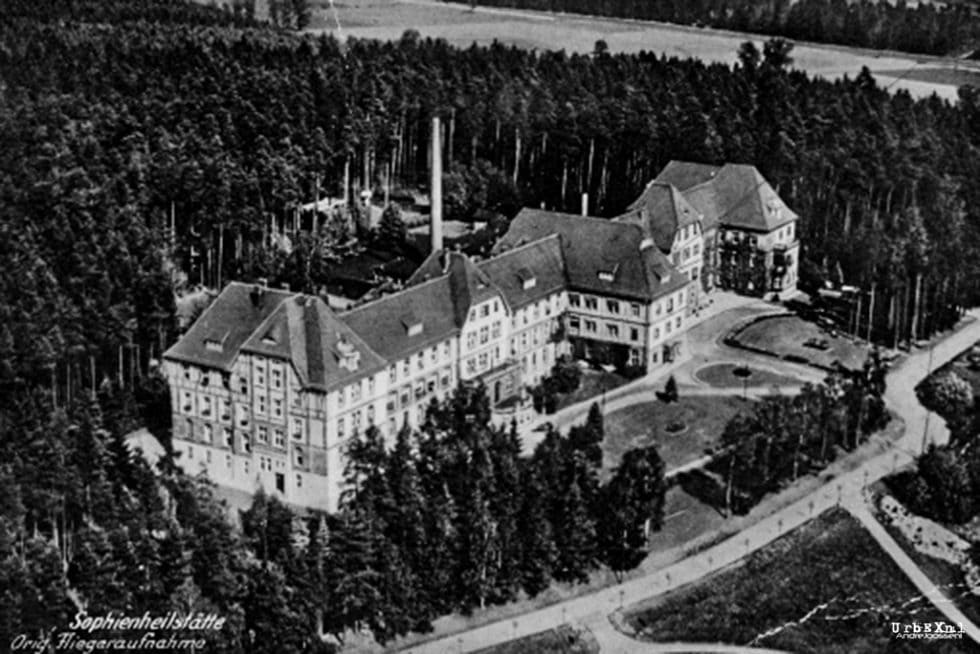 After 25 years the buildings of the Sophien Heilstätte became to small. Plans to build new wings were accomplished not much later. After rebuilding the site in 1925, the Sophia sanatorium was developed into a thorax surgical clinic and equipped with high-performance X-ray machines and modern medical equipment.
Heilstätte 1
While in 1941 German soldiers invade the Soviet Union, the Germans started to use patients of the hospital as workers. The patients made fuses for electrical wiring. After the Second World War the heilstätte is extended again. Several new buildings were added to the site and it was renamed 'Heilstätte 1'.
In 1954 the Soviet army wanted to use the buildings as a military hospital, but the head doctor could prevent this from happening. In 1992 the 'Heilstätte 1' is closed. Still today they are looking for a buyer for the approximately 223.500 m² plot. The buildings are empty and abandoned, they are completely closed with wooden panels to protect them from the weather and vandalism. I took these photos of the 'Sophienheilstätte' in 2009.