Hopital Psychiatrique Maison Blanche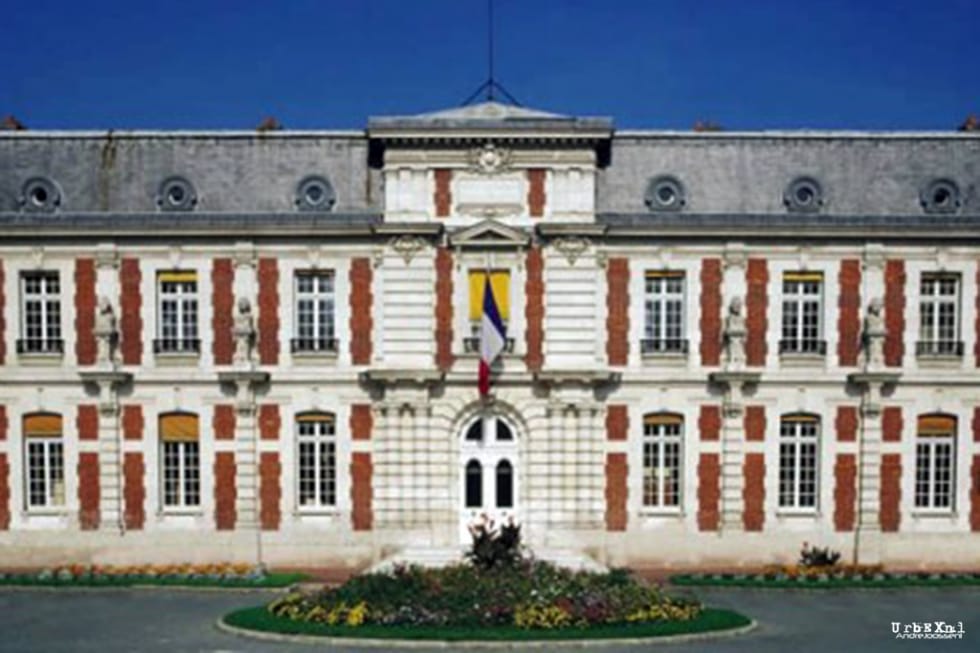 Built: 1894
Abandoned: 2010
Visited: 2015
France
On 6 July 1894, the General Council voted to construct a new insane asylum. The architect, Mr. Morin Goustiaux, won a competition with this project. The main building was built in the shape of a Louis XIII castle.
During the First World War the hospital was evacuated. Patients were transported to other hospitals. The Maison Blanche grounds were huge, and many buildings were built in the 1900s. The hospital became a small town. There were 5.000 jobs in these hospitals. Today there are only 60 left, and most buildings are abandoned or in use for film making.
The 59 hectares of the former psychiatric hospital in will be transformed into a new living neighborhood housing 10.000 inhabitants.
Photos Hopital Psychiatrique Maison Blanche