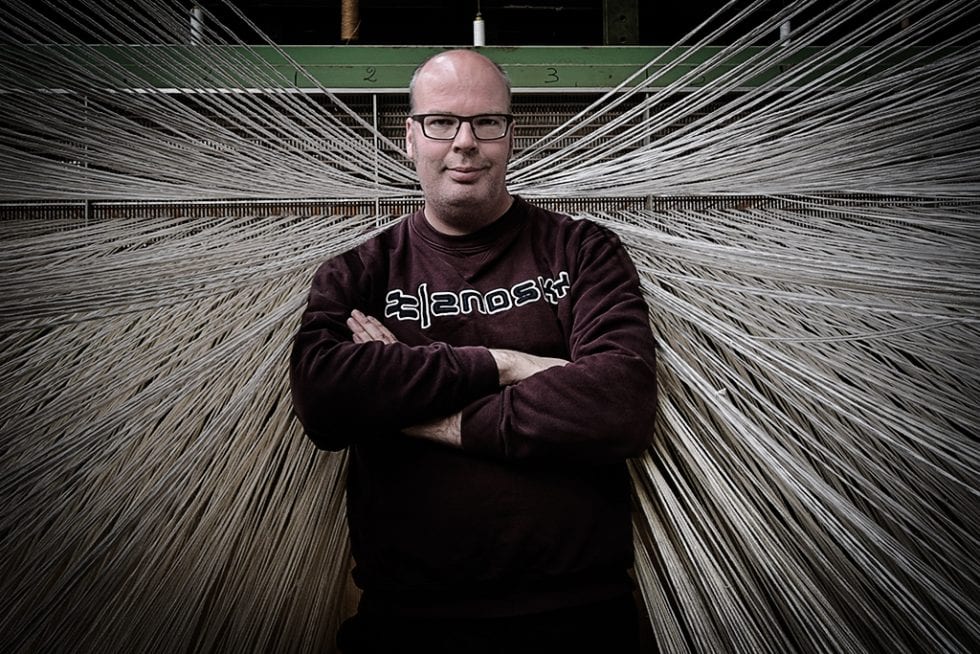 Never wanted to know what's behind that old wall in the city? Never wanted to see what's happened to that old hospital that has been abandoned for years? Don't see the beauty of decay, nature taking over the urban world?
Then you are probably not the type of person for urban exploring. If you are that person I hope you find inspiration here on my website.
Also check my Facebook page, my Instagram or Twitter account.
FAQ
Who is the person behind urbex.nl?
My name is Andre Joosse, born in 1975 in my hometown Goes. I'm a firefighter and a freelance photographer. As a child I always had the interest for industrial photography. Ever since my first visit to an abandoned shipyard near my home the adrenaline rush didn't stop. Almost weekly I pack my camera gear to get out and visit the abandoned world.
This website is my solo project, there are no guest posts, all the photos shown are mine. The small pictures shown aside the text are old photos found on the internet. If you own copyright, please send me a message and i will give you credit.
How do you find these abandoned locations?
Google is your friend. Check local newspapers, Google Maps/Earth and start searching in your own neighbourhood. You'll be surprised!
Feel free to send me an email or message. You can email me at info[at]urbex.nl. Or contact me by social media through Facebook. Please don't ask for locations, if it's not on my map, I won't tell you where it is.
Can I join you on a trip?
I travel alone, but it's always nice to meet new people. Drop me a message with your ideas and I let you know. I don't take film students an a trip, sorry, but I get offers almost weekly.
All rights reserved © Andre Joosse aka urbex.nl. I claim copyright protection for all materials on this website, all rights reserved. Photos may not be copied, reprinted, published, hosted or otherwise distributed by any means without explicit written permission.
Also check my website with livemusic photography www.popshot.nl
I have a www.flickr.com and a www.500px.com account.

My Gear
This is the photo gear I use for my urban exploration trips:
Nikon D750 (2015)
Nikon D800 (2012 †), Nikon D700 (2010-2012 †), Nikon D300 (2008), Nikon D70 (2005-2008 †)
Fuji X70 (2016)
Fuji X100 (2012 †)
Sony X100 V (2017)
For my Nikon DSLR's i use the fllowing lenses:
Tamron 15-30 2.8, irix 11 4, Nikon 28-70mm 2.8, Nikon 20-35mm 2.8, Sigma 28 1.4 macro
Sigma 12-24mm (†), Nikon 18-70 DX (†), Tamron 28-70 (†)
Privacy Policy
This site does not share any personal data with anyone. This site has a tracker for Google Analytics, this plugin uses cookies. Your IP address is masked and information is not shared.